As a veteran in the LED lighting industry, we, at Sinolumi LED Ltd., regularly receive questions about LED lighting. One of the most frequent inquiries we encounter is this: 5000K or 6000K LED lights – which is the better choice?
Choosing the right color for your LED lighting is important. It changes how your room looks, how you feel, and how well you can do certain tasks. In this guide, we'll talk about two types of LED lights: 5000K and 6000K. The primary distinction between these two color temperatures lies in their visual output: 6000K LED lights cast a cooler, slightly bluish-white glow, whereas 5000K LED lights produce a balanced, neutral, and natural white illumination. Both of these lights have their uses, and we'll go through these in this guide. This way, you can make the best choice for your lighting needs.
What is Color Temperature and How Do You Measure Them?
Before we delve deeper into this topic, it's crucial to understand some basic concepts.
What is Color Temperature?
Color temperature defines the hue produced by a light source. It's not related to heat; instead, it signifies the color emitted by an 'ideal' black-body radiator when heated to a certain temperature.

How Do You Measure Color Temperature?
Color temperature is measured using the Kelvin (K) scale, inspired by the concept of black-body radiation. Let me simplify this for you:
Imagine heating a piece of metal. As it gets hotter, it starts to glow and change color – from warm red to orange, yellow, and finally bright bluish-white.
The Kelvin scale measures these color changes. A light with a color temperature of 2000K gives off a warm red glow similar to a heated metal at 2000 Kelvin. A light with a color temperature of 6000K emits a bright bluish-white light, like a metal heated to 6000 Kelvin.
In lighting, we use tools called color temperature meters to measure a light source's color temperature. They analyze the light and provide a reading in Kelvin.
The key point to remember is that lower Kelvin values (like 2000K to 3000K) mean warmer, reddish colors, while higher values (above 5000K) represent cooler, bluish-white colors.
What Is The Role of Color Temperature in Lighting Applications?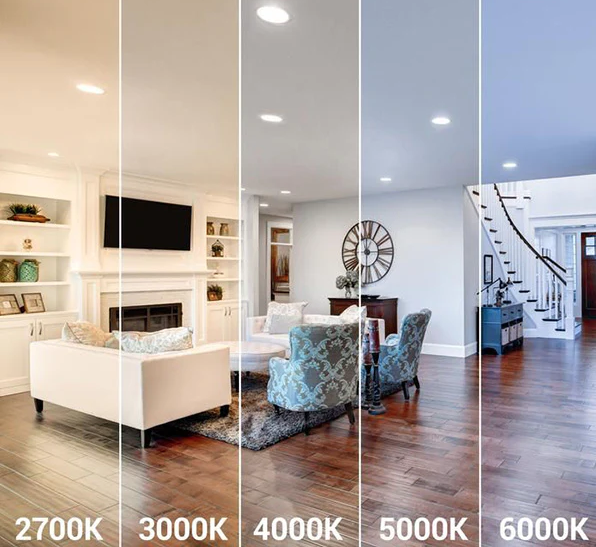 The role of color temperature in lighting applications extends beyond mere illumination; it's an instrumental factor in setting the mood, enhancing visual comfort, and optimizing productivity across diverse environments. By comprehending the nuances of color temperature, one can aptly choose the right lighting solution tailored to the specific application's requirements.
Residential Lighting: Within the confines of a home, color temperature profoundly impacts the ambiance and mood. For instance, warmer color temperatures (2700K to 3000K) are favored in living rooms, bedrooms, and dining areas, contributing to a cozy, welcoming atmosphere. In contrast, cooler color temperatures (4000K to 5000K) are more suitable for kitchens, bathrooms, and home offices, where tasks require better visibility and concentration.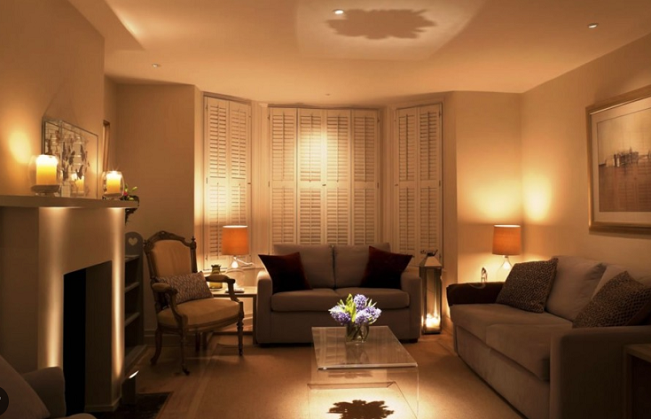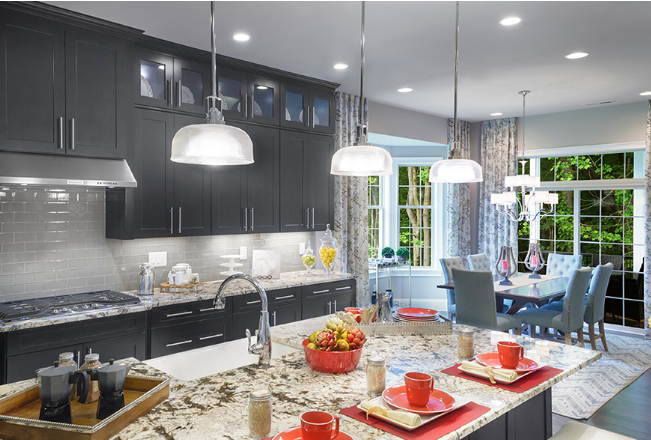 Office and Commercial Lighting: In office spaces, retail shops, and other commercial environments, neutral to cool color temperatures (4000K to 5000K) are the norm. These temperatures facilitate alertness, focus, and productivity while ensuring accurate color rendering, essential for tasks such as reading, writing, or product showcasing.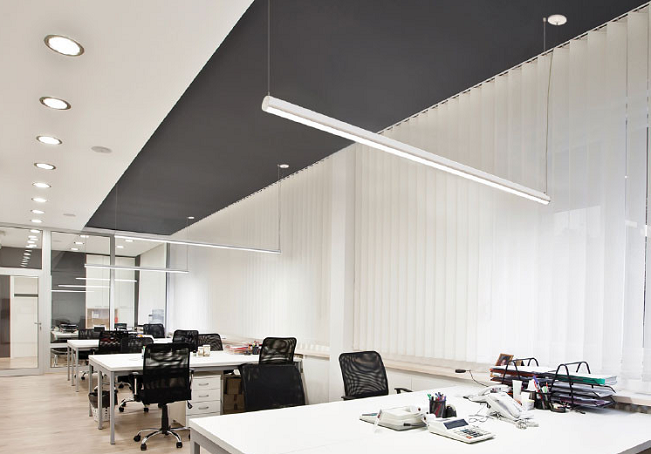 Industrial and Outdoor Lighting: In industrial settings, warehouses, parking lots, and outdoor areas, higher color temperatures (5000K to 6000K and above) are typically favored. The cool white and blue-white light enhances visibility, safety, and security, making it suitable for workspaces and areas necessitating high levels of illumination.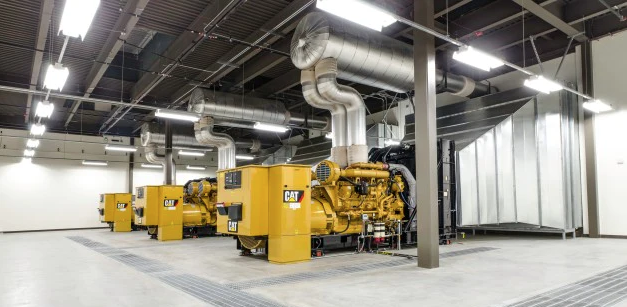 Healthcare and Educational Facilities: In hospitals, clinics, schools, and universities, color temperature plays a crucial role in fostering a comfortable and productive environment. Generally, cool white to daylight color temperatures (4000K to 5000K) are preferred, as they support concentration, alleviate eye strain, and ensure better visibility.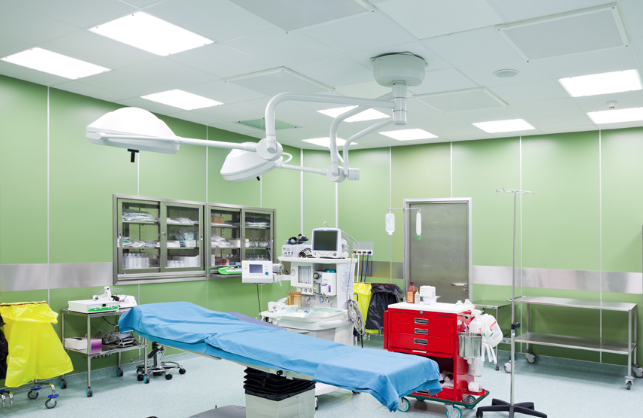 Art and Museum Lighting: For art galleries and museums, color temperature is pivotal in accurately representing colors and augmenting the visual appeal of exhibits. Depending on the artwork or display, various color temperatures, ranging from warm white to cool white, may be employed to achieve the desired effect.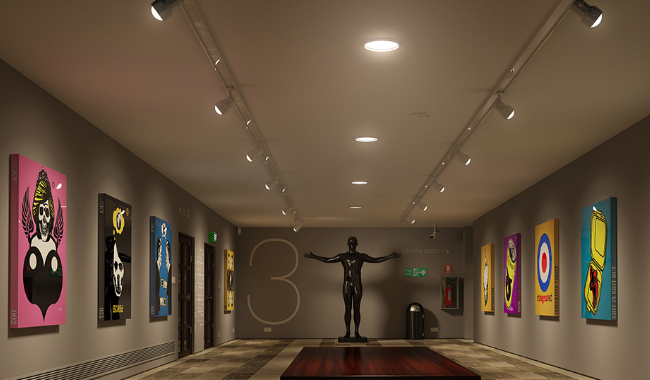 To sum up, the role of color temperature in lighting applications is to orchestrate the appropriate atmosphere, optimize functionality, and guarantee visual comfort across various settings. Selecting the right color temperature for a specific application can significantly elevate the overall lighting experience and achieve the desired outcomes.
| Application | Ideal Color Temperature (Kelvin) | Why? |
| --- | --- | --- |
| Homes (Living Rooms, Bedrooms, Dining Areas) | 2700K to 3000K | Creates a cozy, welcoming atmosphere |
| Homes (Kitchens, Bathrooms, Home Offices) | 4000K to 5000K | Enables good visibility for tasks |
| Offices and Shops | 4000K to 5000K | Promotes alertness, focus, and productivity |
| Factories and Outdoor Areas | 5000K to 6000K and above | Enhances visibility for safety and security |
| Hospitals and Schools | 4000K to 5000K | Supports concentration, reduces eye strain, and improves visibility |
| Art Galleries and Museums | Variable (Depending on the Artwork or Display) | Accurately represents colors and enhances visual appeal of exhibits |
What is 5000K LED Lighting?
5000K LED lighting, often referred to as "daylight white," produces a crisp, invigorating light that mimics a clear midday sun. This color temperature is frequently associated with a harmonious and comfortable environment, making it an excellent choice for diverse applications. It's a popular choice for commercial and industrial applications, including office spaces, retail stores, and workshops, where clear visibility and detail accuracy are paramount.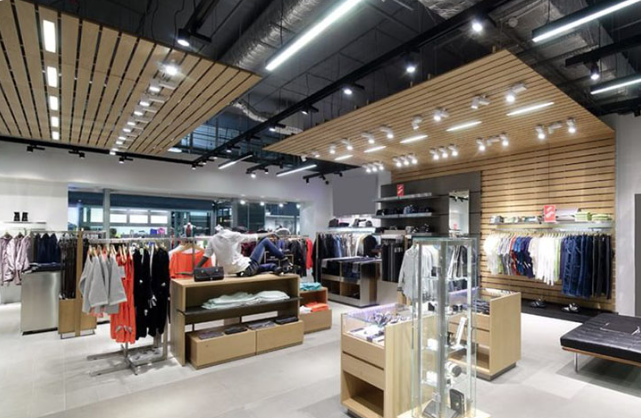 Characteristics of 5000K Light
This temperature offers excellent color accuracy and contrast, making it an excellent choice for tasks that require attention to detail.
They are featured with below characteristics:
Pure White Illumination: 5000K LED lights radiate a pure, neutral white light, which brings out colors in a more natural and true-to-life manner.
Balanced Intensity: Though still bright, the light from a 5000K LED is less harsh than that of a 6000K LED, offering a more comfortable level of illumination for a variety of settings.
Comfortable and Adaptable: Due to its neutral hue and balanced brightness, 5000K light is versatile enough to fit into various environments and can cultivate a pleasant atmosphere.
What is 6000K LED Lighting?
6000K LED lighting, also known as "cool white" or "bright white," emits a more vibrant, more intense light that leans towards the blue end of the spectrum. It's commonly used in areas where maximum brightness is required, like car headlights, security lights, or task lighting.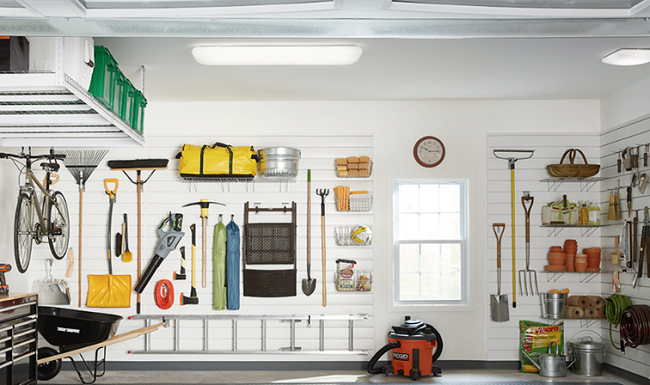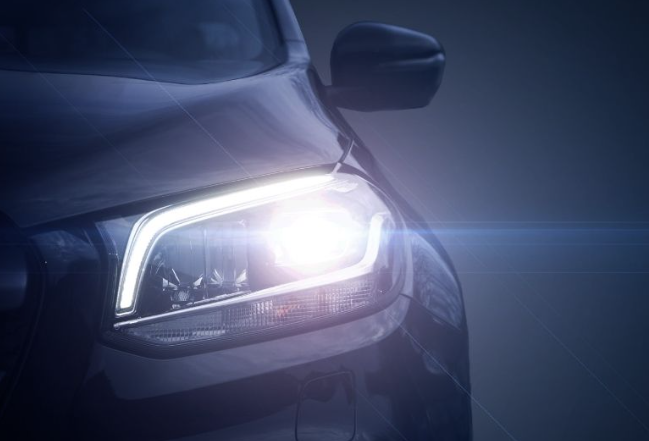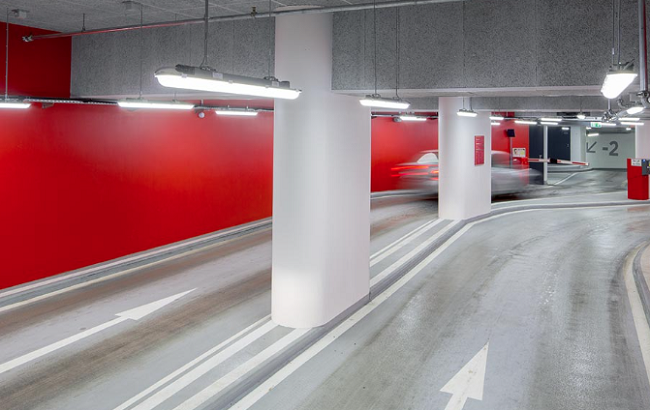 Characteristics of 6000K Light
This color temperature is frequently linked with sharpness, attentiveness, and efficiency.
They are featured with below characteristics:
Vibrant and High-Contrast: 6000K light delivers a pristine and radiant ambiance, enhancing visibility and aiding in tasks that require meticulous attention to detail.
Subtle Blue Undertone: The cool white radiance of 6000K LEDs carries a delicate blue shade, contributing to a sleek and modern aesthetic in a variety of settings.
Promotes Clarity and Focus: The intensity and color of 6000K light can stimulate alertness and concentration, making it perfect for areas where focus and productivity are paramount.
Comparing 5000K and 6000K LED Lighting
When comparing 5000K vs. 6000K LED Lighting, it's essential to understand the differences between these two color temperatures to make an informed choice that suits your specific needs. The most noticeable difference is the cooler, bluer hue of the 6000K LED lights. In contrast, 5000K lights produce a neutral, less intense white light. Your choice will depend largely on the mood you're trying to create and the functional requirements of the space.
Let's quickly review the main differences between 5000K and 6000K LED lighting.
| Feature | 5000K LED Lighting | 6000K LED Lighting |
| --- | --- | --- |
| Light Appearance | Radiates a neutral, pure white light | Emits a cool white light with a subtle blue tint |
| Brightness | Offers a balanced brightness that's easy on the eyes | High brightness and contrast for clear visibility |
| Mood Effect | Creates a balanced and relaxed atmosphere | Can make a space feel more energized and productive |
| Color Rendering | Presents colors naturally and accurately | Colors may appear more vibrant and sharp |
| Under Cabinet Lighting | Delivers comfortable illumination, suitable for general use | Provides excellent visibility for detail-oriented tasks |
| Task Lighting | Provides softer light, reducing eye strain over extended periods | Supports focus and alertness, ideal for workspaces |
| Ambient Lighting | Creates a welcoming and inviting ambiance, suitable for living areas | May feel somewhat cold and sterile, best for task-oriented spaces |
| Energy Efficiency | Comparable to 6000K LEDs | Comparable to 5000K LEDs |
| Ideal Usage Scenarios | Homes, offices, retail spaces, educational and healthcare facilities | Workspaces, industrial areas, outdoor security lighting |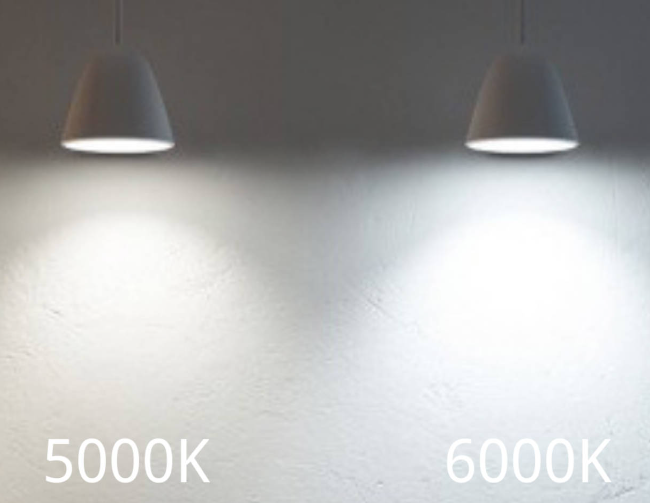 Brightness and Lumens
In terms of brightness, both 5000K and 6000K LED lights can produce the same lumen output for the same wattage. However, due to the cooler hue, 6000K lights may appear slightly brighter to the human eye than 5000K lights. This perceived brightness does not mean 6000K lights are more energy-efficient; it's purely a color temperature effect.
Energy Efficiency and Watts
When it comes to energy efficiency, both 5000K and 6000K LED lights offer significant savings compared to traditional lighting options. Both operate at lower wattages while still delivering high lumen output, translating into energy savings and reduced operational costs.
5000K vs. 6000K in Various Lighting Situations
In different lighting situations, the choice between 5000K and 6000K LED lights can dramatically impact the atmosphere and functionality of a space. For instance, a 5000K light in an office space promotes alertness and productivity, whereas a 6000K light might be more suitable in a design studio where precision and clarity are essential.
FAQs
In Conclusion
When choosing between 5000K and 6000K LED lights, there's no definitive winner—it all boils down to the specific lighting needs and desired ambiance of your space. As an LED lighting manufacturer and distributor, Sinolumi LED Ltd. understands the importance of making the right choice. We're always ready to assist you in finding the perfect LED lighting solution that suits your requirements. After all, we're not just in the business of selling lights—we're here to help you create the perfect lighting experience.