Commercial LED Lighting
Sinolumi, the premier manufacturer of commercial LED lighting in China. Our commitment to excellence drives us forward as we use the latest technology to craft high-quality and stylish products showcased in our catalog. Trust us to deliver long-lasting and efficient lighting solutions that are sure to enhance any commercial space. Join us in our pursuit of innovation and excellence!
Ultra slim design that perfectly blends into your ceiling, delivering a sleek and modern look to your living or working space.
LED Adjusatble Downlight
The adjustable aspect of the downlight refers to the ability to tilt or rotate the light source within the fixture, allowing for customization of the direction and angle of the light.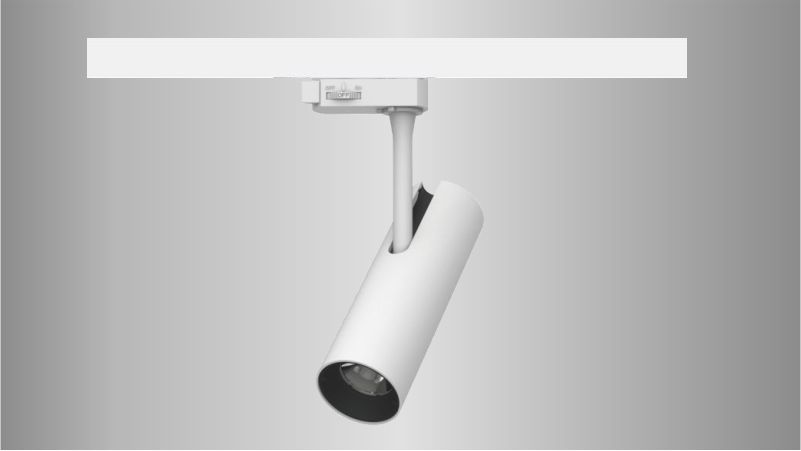 LED Track Lighting
Functionality and aesthetics in not one, but a series of light fixtures installed in any way and anywhere you like.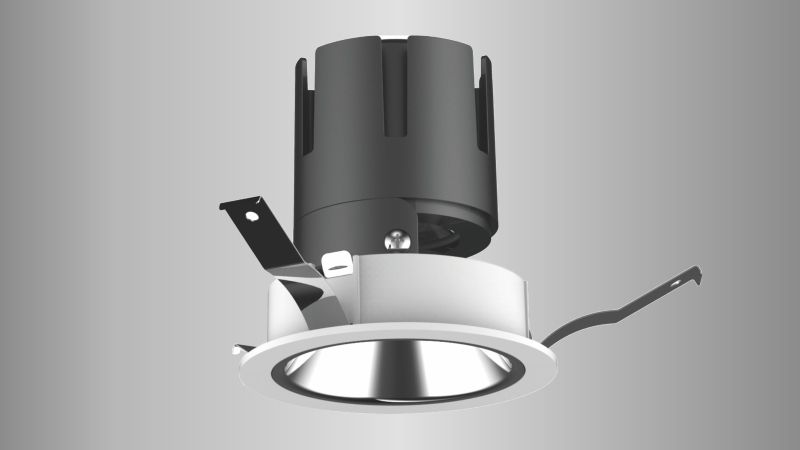 LED MODULE DOWNLIGHT
It features a replaceable LED lamp and driver set that can be easily installed into a variety of click-in frames, providing a complete downlight solution that is both flexible and convenient.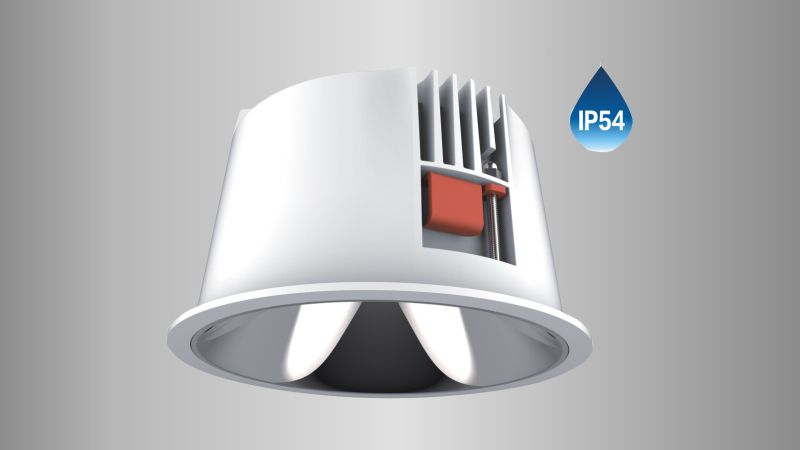 IP54 LED Downlight
Our innovative take on lighting solutions for commercial spaces designed to get the job done while saving you energy and money.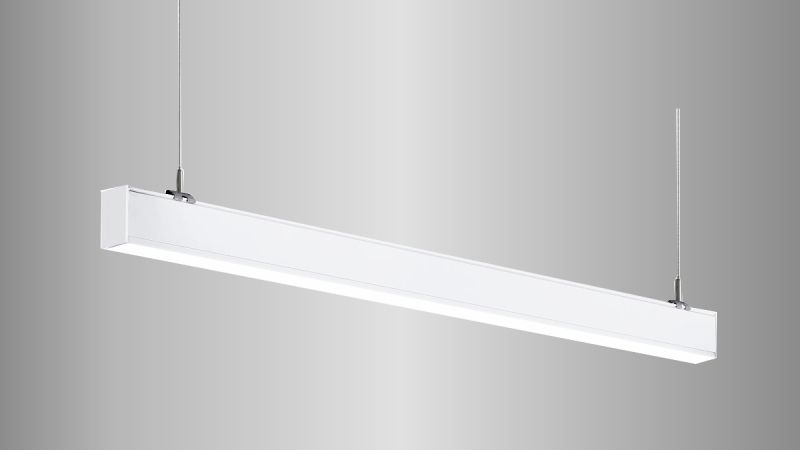 LED Linear Lighting
Your best choice for creating ambient light in narrow areas with recessed linear lights or creating task lighting with our suspended linear lights
Unleash Your Imagination with Our Customizable LED Products
Get custom lighting solutions that meet your unique needs at our LED factory. Our ODM and OEM services provide you with the freedom to design products that fit your specific requirements. We ensure exceptional service, flexibility, and confidentiality. Trust us to deliver durable, stylish, and functional lighting solutions. Contact us today to discuss your project!
Price Your Project Now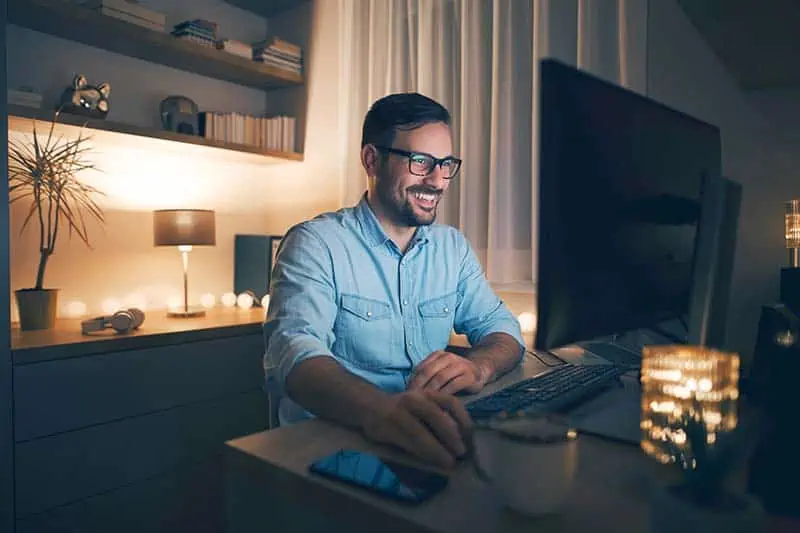 From Design to Production: Our OEM and ODM Services
Our LED factory offers both OEM and ODM services to meet the unique needs of our clients. With our OEM services, we can produce LED lighting products according to our clients' specific requirements, including size, color, and features. With our ODM services, we can help our clients design and develop new LED lighting products from scratch. Our team of experts is committed to providing exceptional service and support throughout the entire process, while also ensuring the utmost confidentiality and protection of our clients' intellectual property. We have strict confidentiality policies in place to ensure that our clients' ideas and designs remain confidential and secure. Choose services for personalized and reliable solutions. Contact us today to discuss your project requirements!
SINOLUMI: Your Commerical lighting specialists
We understand the value of good lighting for your business's success, both aesthetically and financially. As a professional LED lighting manufacturer and wholesale supplier, we take pride in providing you with high-quality lighting solutions that not only attract customers but also save on utility bills. Our LED retail lighting systems are designed to enhance customer experience, increase retail sales, and consume less energy. With our expertise and commitment to quality, we oversee every step of production, from design to distribution, to ensure our light fixtures meet strict standards and are made from only the best materials. Trust RC Lighting to provide you with the best lighting solutions to illuminate your retail space.
Different Types of Indoor Lights
Before taking a deep dive into the fixtures you want, it pays to know which type of lighting will do the best job of achieving your desired look for the space. The good news is the basics are simple.
There are essentially three main lighting types that you need to consider when developing your lighting ideas:
First up are ambient lights or general lights. They are designed to ensure you enjoy even lighting without glare, so you can function easily. Typically, they can come as any fixture that can light up a whole room.
Then, you've got accent lights that are great for highlighting a specific focal point in your room. These are also called "yellow lights" because they are usually installed with warm, dimmable lighting that can add drama to any space.
Lastly, task lights can be used to help you accomplish a specific goal like lighting a restaurant menu or a reading table. It creates a smaller and more functional focal point independent of the room's ambient lighting.
To really take your space from ordinary to extraordinary, it's recommended to strategically layer your lights. This will add depth to your space that can leave a lasting impression on anyone who sees it.
How to Choose LED Indoor Lighting
When lighting is done right, it has the potential to enhance your space into a money-saving yet appealing asset that can yield good returns. So, it pays to be strategic.
Before choosing your indoor lighting, one good practice is to identify the room's purpose first. This way, you know whether you must begin with ambient or accent lighting.
Generally speaking, most designers start with general to specific lighting when the space benefits from a more uniform illumination. Layers are added through accent or task lights to create focal points. This process is typically followed when planning lighting ideas for office spaces or restaurants.
On the other hand, if the primary purpose of your space is to showcase multiple focal points, like an art gallery or bar. Then, choosing accent lights first makes more sense. This way, you work around the main features you want to show.
Another thing, going for LED lighting will also benefit you in the long haul. These are energy-efficient and are assets that give excellent returns on investment!
Our experts are ready to provide you with tailor-fit recommendations to help you achieve your goal. Just send your inquiry now!
Request an Instant Quote for Your Lighting Projects Today
Get an instant quote or let us know what you're looking for and we'll get back to you soon!