LED Wall Washer
A LED wall washer is a lighting fixture that is designed to illuminate a large area such as a building facade, a stage, or an outdoor landscape.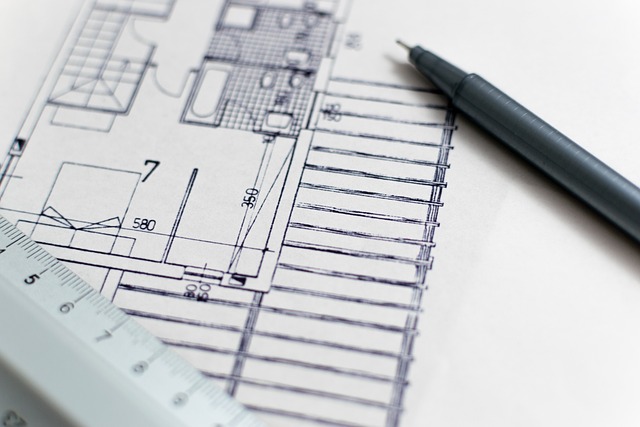 For building facade projects, an ideal lighting solution
Sinolumi is a manufacturer of outdoor LED wall washer lights based in China. We are committed to providing our customers with high-performance exterior linear LED wall washer lighting products that meet their specific requirements. With many years of combined experience in the lighting industry, we have advanced manufacturing facilities and extensive expertise in commercial, industrial, and residential facade lighting projects."
VarioLED™ Flex VENUS family IP67
Light lines bendable in one direction (top view or side view) with a perfectly homogeneous and dot-free light surface for outdoor architectural lighting.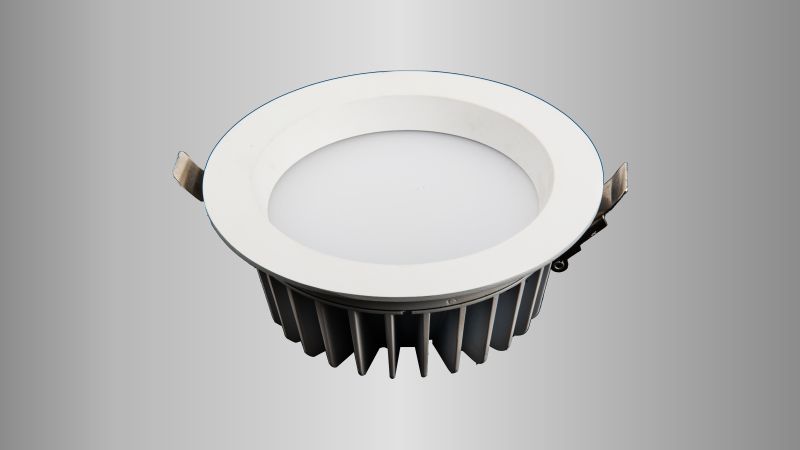 Creating Impressive Facade Illumination: Tips and Techniques
Different methods can be used to illuminate building facades depending on the type of building. Uniform illumination can emphasize landmarks and create a calming presence, while light accents can highlight specific details and structure large surfaces. Grazing light wallwashing can create striking reliefs and emphasize textures. However, it's essential to consider the impact on both people and the environment. Good glare control and precise lighting technology can help prevent light pollution. By following these tips, you can create impressive facade lighting that complements the building's design and creates a harmonious relationship between people and the environment.
Things You Should Know Before Buying LED Wall Washers
The Key to Perfect Lighting Distribution
Sinolumi is a LED wall washer manufacturer offering a range of light distributions, from narrow spot to wide flood and wallwash. With high-quality optics and precise LED technology, their luminaires provide maximum illuminance on the target surface. The oval flood distribution is perfect for highlighting linear facade elements and logos. The right light distribution is crucial for achieving the desired lighting effect and enhancing the building's appearance. Architects and designers can rely on Sinolumi to bring their vision to life.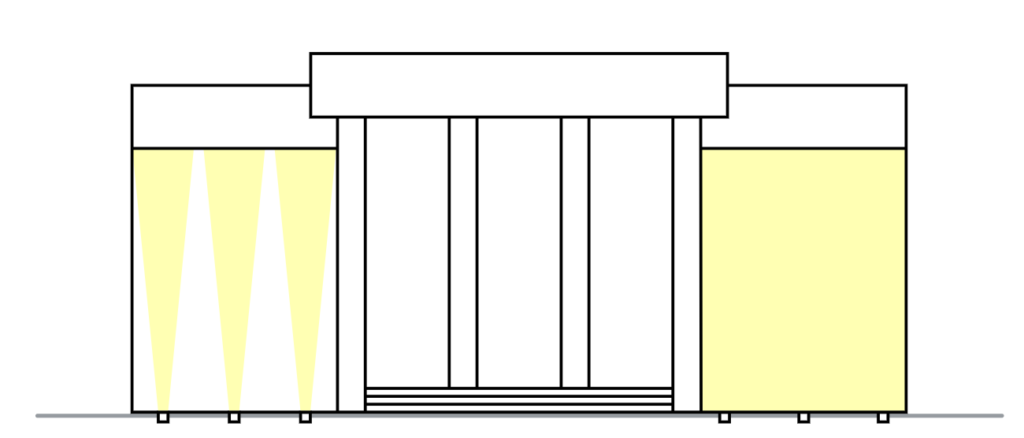 Illuminating Facades with Uniformity: The Art of Wallwashing
Wallwashing is a lighting technique that evenly illuminates a building's facade, enhancing its architectural dimensions. This technique is especially useful in urban design, as it makes vertical surfaces appear brighter even with low levels of illuminance.
To achieve efficient wallwashing with larger spacing between luminaires, SINOLUMI offers specialized luminaires with wallwash light distribution across several of its product ranges.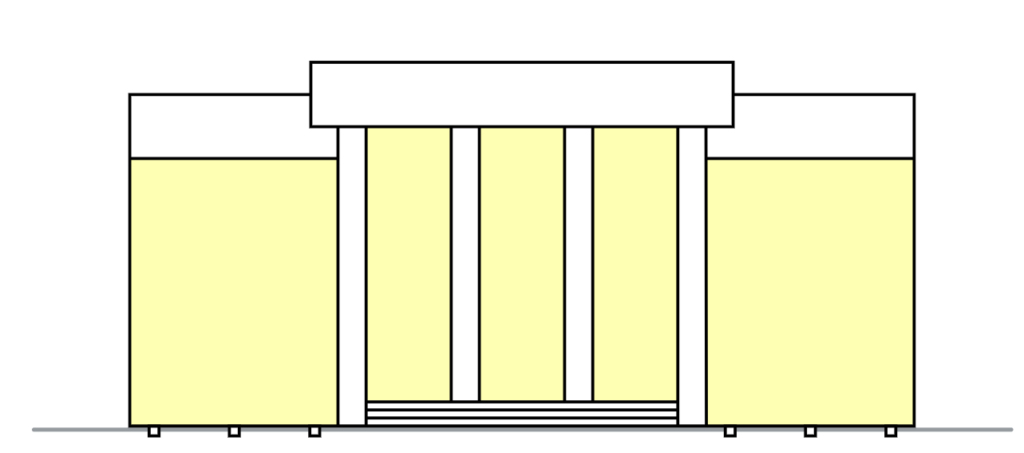 The Art of Grazing Light on Facades
Another approach to wallwashing is through grazing light, a technique that accentuates the details of facades by casting strong shadows. This method is particularly effective on historical buildings with intricate surfaces and reliefs, as it highlights the unique features of the architecture. Facade luminaires and ground-recessed luminaires are excellent options for grazing light.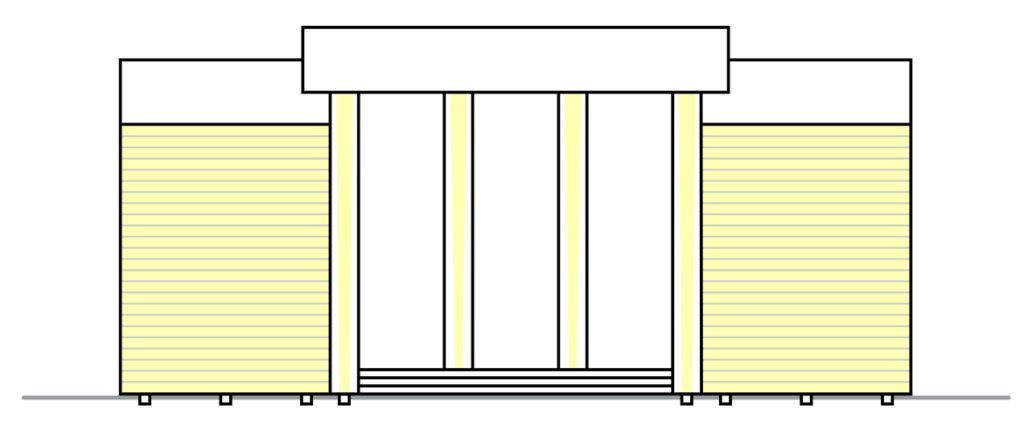 Finding the Perfect Light Color for Your Facade
The use of different light colors can greatly enhance the nuanced beauty of a facade. Warm colors like 3000K work well with warm-toned materials like wood, while cooler colors like 4000K are better suited for cooler surfaces such as exposed concrete. RGBW luminaires are an excellent option for creating stunning scenographic lighting concepts on facades. Adjusting the level of illuminance can also help to differentiate the facade.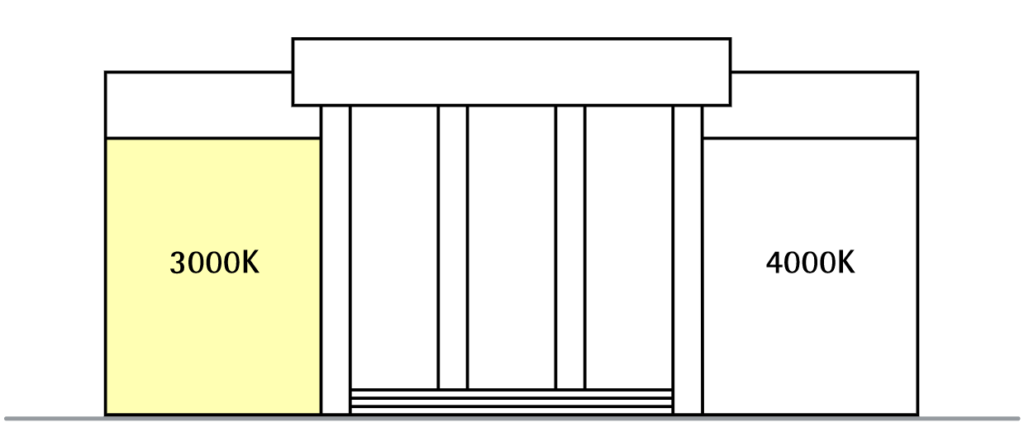 Illuminating the Outdoors Sustainably
In outdoor applications, it's crucial to prioritize sustainable lighting solutions that take into account the needs of people, animals, and plants during nighttime. With Our high-precision optics and excellent glare control. These luminaires direct light exactly where it's needed, without producing any spill light. To prevent light pollution, it's essential to correctly align the luminaires so that no light shines into the night sky. Additionally, our outdoor luminaires are dimmable, allowing for the right level of brightness to be set for optimal environmental protection.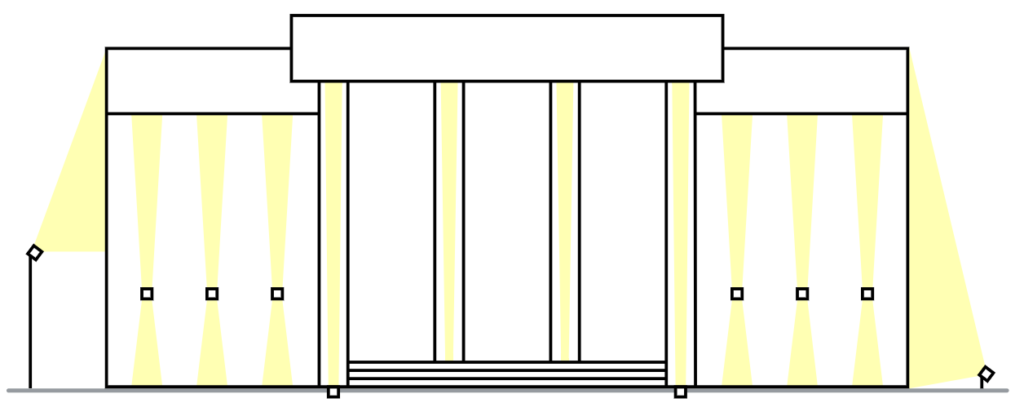 Luminaire location determines lighting effect
Luminaire location determines lighting effect. Use different types of luminaires for ground or facade illumination, with options for mounting locations and light distributions. Ground-recessed luminaires are elegant and come in six light distributions, while facade luminaires create grazing light. Projectors, floodlights, and wallwashers with up to seven light distributions can be mounted on various structures. Accessories provide even more mounting options.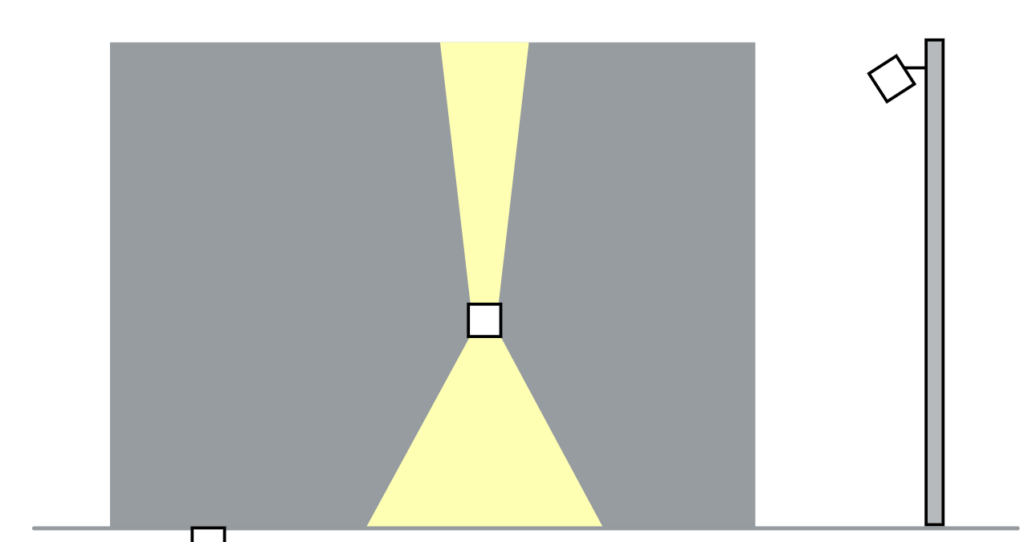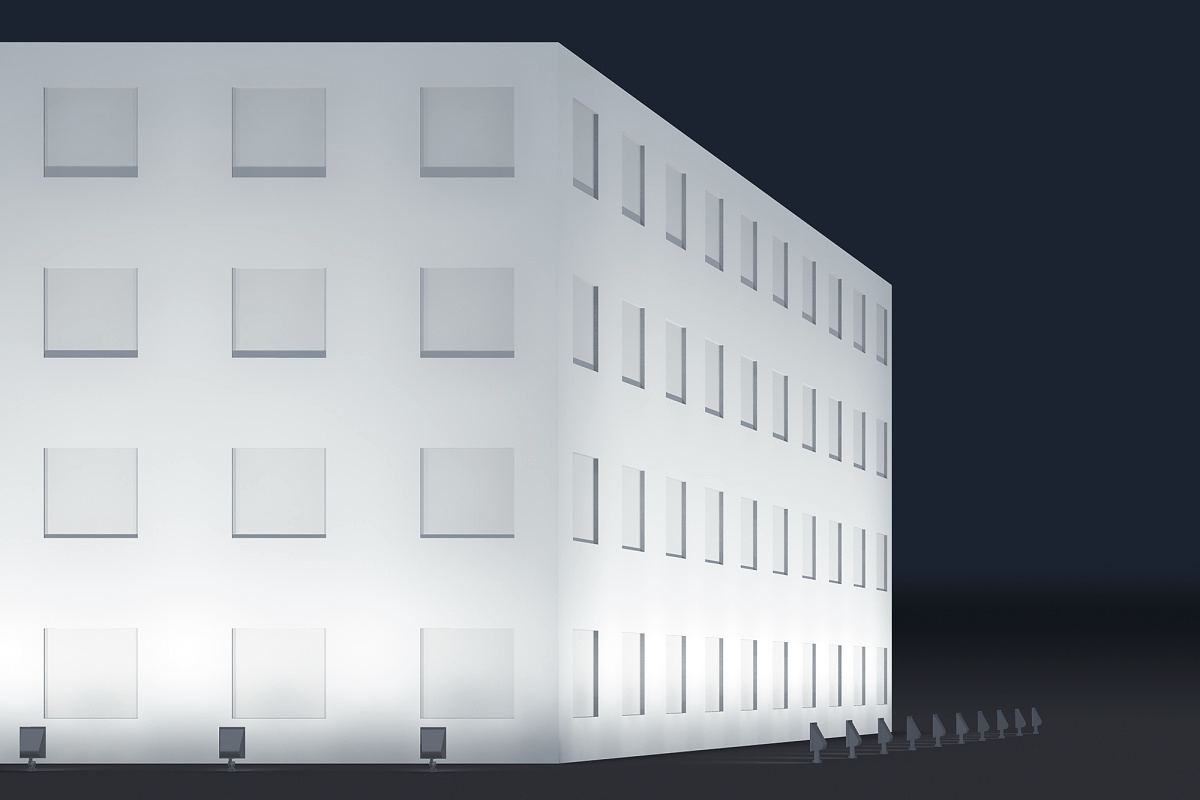 Flood Lights
Ground Recessed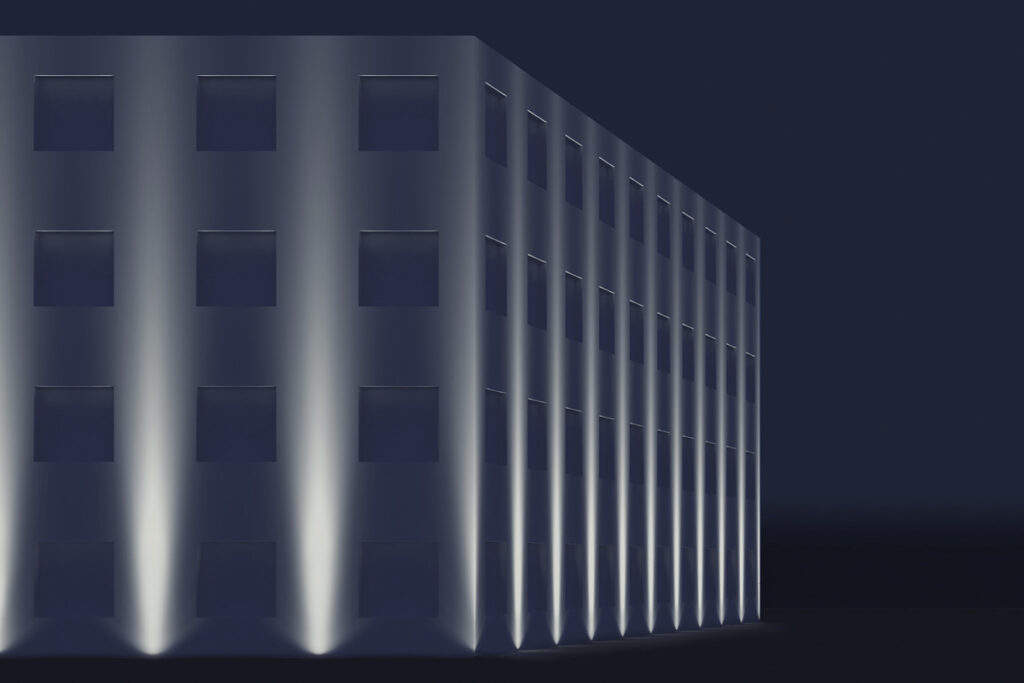 To achieve a uniform distribution of light on a facade, floodlighting is an ideal option that can make the surface appear flat. Floodlights are best mounted opposite the facade, while wallwashers are a more suitable option for mounting points on or in the ground.
The use of uplights can add a rhythmic pattern to the facade, while ground-recessed luminaires placed near the building can create grazing light and accentuate the material's surface textures.
Value Added Services
Sinolumi is a top-tier company that leverages smart business practices, cutting-edge technology, and an exceptional team to provide exceptional products and services. We have the expertise to turn your lighting vision into a reality, handling everything from design and manufacturing to delivery and installation.
Competitive pricing
Leverages economies of scale and efficient production processes can offer competitive pricing.
Quality Controll
Implements a rigorous quality control process to ensure that products meet high standards.
Efficient shipping
Different shipping modes meet customers' diverse needs.
Customization
Customization options for its products can meet the unique needs of individual customers.
Flexibility
Can quickly adapt to changing market conditions or customer needs.
Safety standards
Certified with ISO9001, ISO4000, CE, RoHS, and other related certifications.
OEM
Graphic design for logo and label of packagin. OEM based on customer requirements.
Mould Design
Mold design according to customer requirements
Scalability
Has the capacity to scale up its production quickly to meet increasing demand
We'd like to work with you
Send us a message if you have any questions or request a quote. Our experts will give you a reply within 24 hours and help you select the right valve you want.