How many well-known lighting brands in the industry do you know? As a lighting professional, can you quickly name them? Today, we bring you a collection of the top 10 world-renowned lighting brands in the industry. Their brands are…
Artemide
Location: Italy
Year founded: 1960
Main product: High-end designer lighting
Other products: Architectural lighting, outdoor lighting solutions
2022 revenue: revenue: $203.7 Million
Artemide, an Italian brand of imported furniture, was founded in 1960. It blends Italy's constantly innovative design style with respect for tradition and has become a well-known international lighting technology manufacturer, occupying an important position in the European lighting industry. Many of Artemide's products have also won world-class design awards in Germany, France, Italy, and other countries, including the highest design award in the European industry, the "GOLDEN COMPASS" award, as well as the "Red Dot Design Award".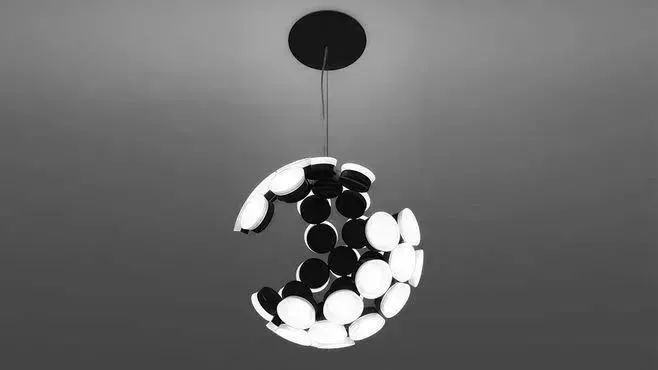 Flos
Location: Italy
Year founded: 1962
Main product: Contemporary lighting fixtures
Other products: Furniture, accessories
2022 evenue: $159.1 Million
FLOS is a high-end Italian lighting brand founded in 1962. It was the first "modern" company in the lighting industry and has been referred to as "aristocratic style" by many experts in the field. Its classic streamlined design and simple yet noble aesthetics have stood the test of time, making FLOS a leading player in lighting design worldwide. FLOS is derived from the Latin word for "flower" because, in its early days, each lamp produced using the plastic spraying technique was named after a flower, hence the name FLOS.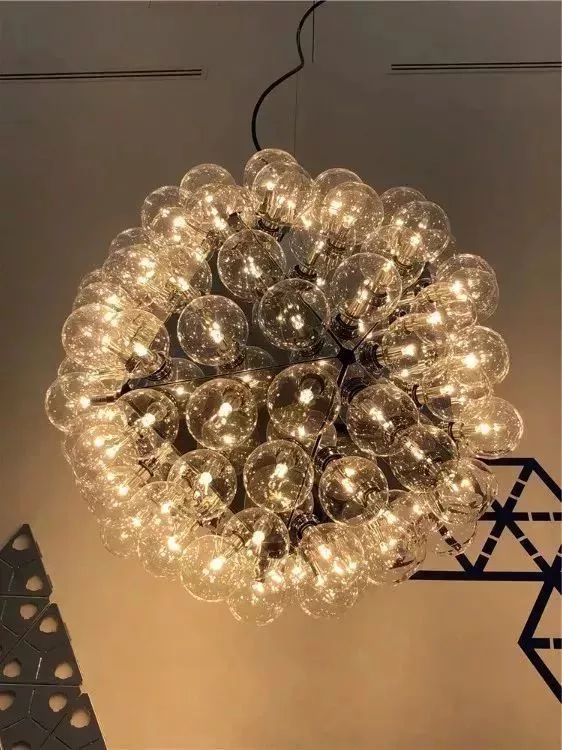 Louis Poulsen
Location: Denmark
Year founded: 1874
Main product: Architectural and designer lighting
Other products: Outdoor lighting fixtures
2022 Revenue: $131.2 Million
Louis Poulsen has a long and ancient history in Denmark, dating back to 1874. For Louis Poulsen, innovation is its soul, and high-end manufacturing is its constant pursuit. The PH Artichoke pendant lamp designed by Louis Poulsen is affectionately known as the "Artichoke Lamp".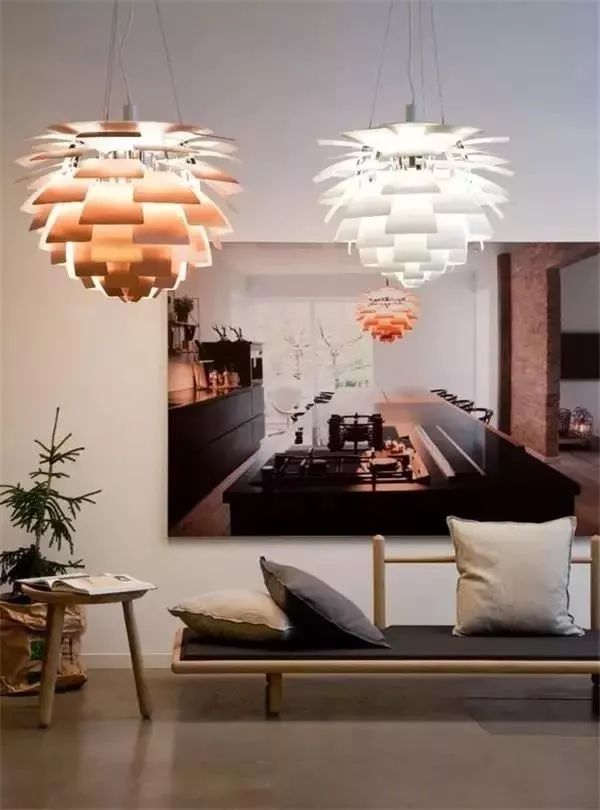 Vibia
Location: Spain
Year founded: 1987
The number of employees: 130
Main product: Designer lighting solutions
Other products: Wall art, mirrors, home accessories
2022 revenue: $24.5 Million
Vibia is a leading lighting company based in Barcelona, Spain, and is a global family-owned business. The company's visually refined modern lighting designs reflect their passion for creativity, innovation, and high performance. With a growing reputation for excellence in technology, and collaborations with an increasing number of international interior designers, architects, and artists, Vibia has earned a highly acclaimed position in the modern lighting design industry.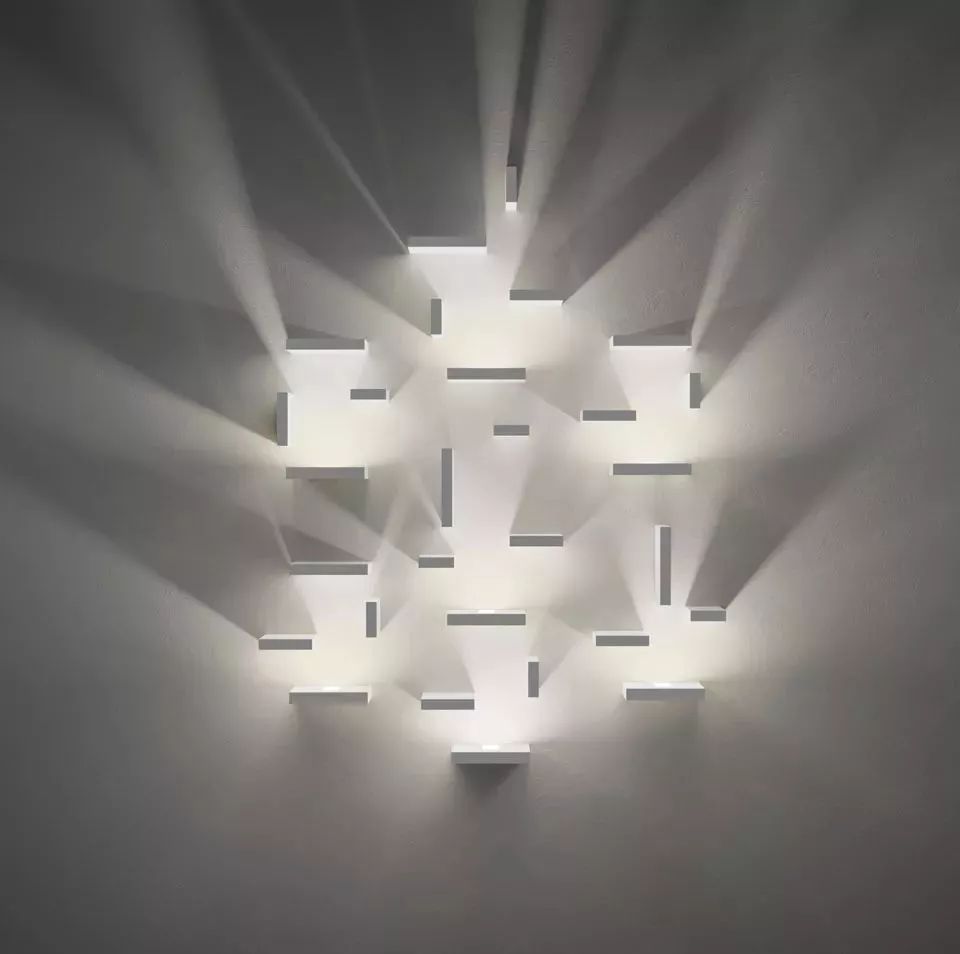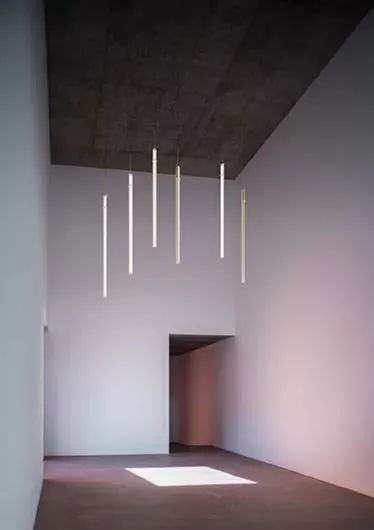 Foscarini
Location: Italy
Year founded: 1981
Main product: Designer lighting fixtures
Other products: Decorative lamps, outdoor lighting solutions
2022 revenue: $24.2 Million
Foscarini is an Italian lighting brand founded in Venice in 1981. At the beginning, the brand focused on applying traditional mouth-blown glass techniques to modern lighting designs, using exquisite handmade glass art to express the form and beauty of light and shadow in their lamps. This laid the foundation for the brand's high-quality and stable reputation. With over 20 years of brand history, Foscarini has developed into a diverse range of materials and many classic modern lighting masterpieces.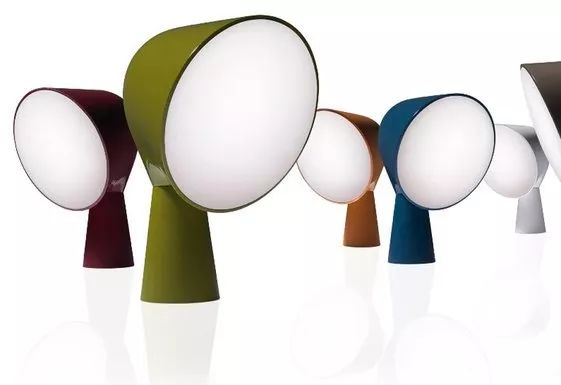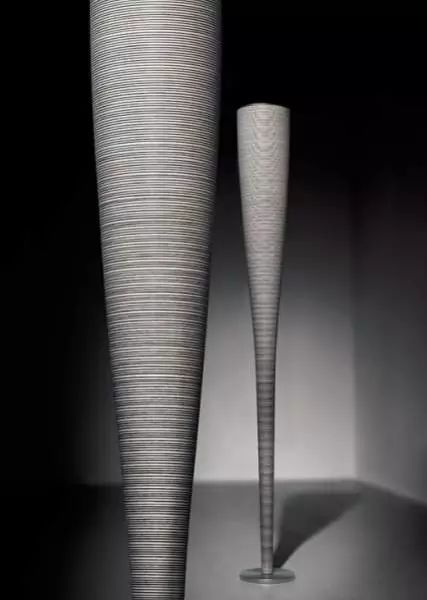 Luceplan
Location: Italy
Year founded: 1978
Main product: Innovative lighting solutions
Other products: Ceiling fans, outdoor lighting fixtures
2022 revenue: revenue: $20.8 Million
Luceplan, an Italian lighting brand established in 1978 by a group of young architects who graduated from the same university, has gained recognition in less than 20 years. Its METROPOLI lamp won the Compasso d'oro award in 1994, which propelled Luceplan's products into the world of high-end architecture. Luceplan has since won multiple Compasso d'oro awards, solidifying its position as a premium lighting brand in the industry.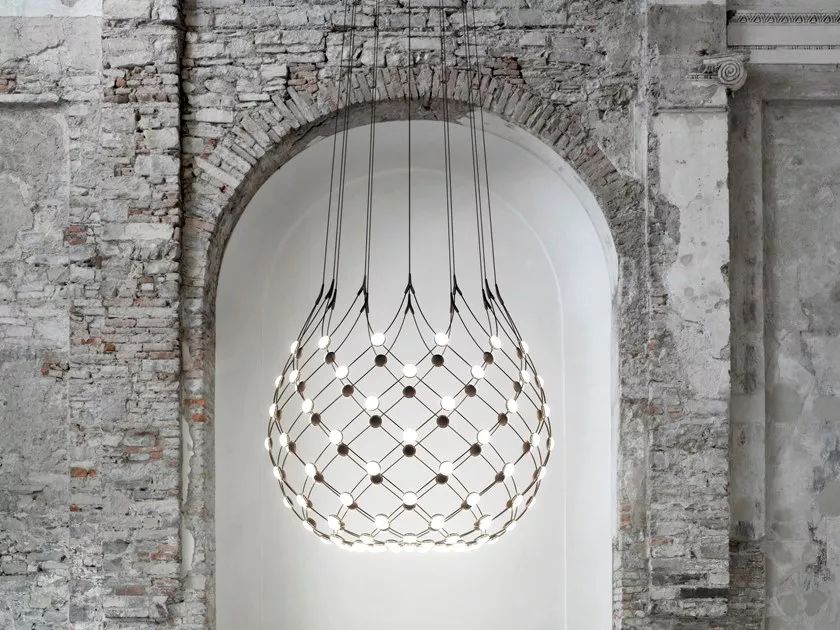 Moooi
Location: Netherlands
Year founded: 2001
Main product: Creative and unique lighting designs
Other products: Furniture, home accessories
2022 revenue: $16 Million
The famous Dutch design brand Moooi gets its name from the Dutch word for "beautiful" (mooi), with an extra "o" added to signify an extra dose of beauty. Founded by star designer Marcel Wanders, Moooi specializes in lighting and home design and aims to bring designers' wild imaginations to life through production.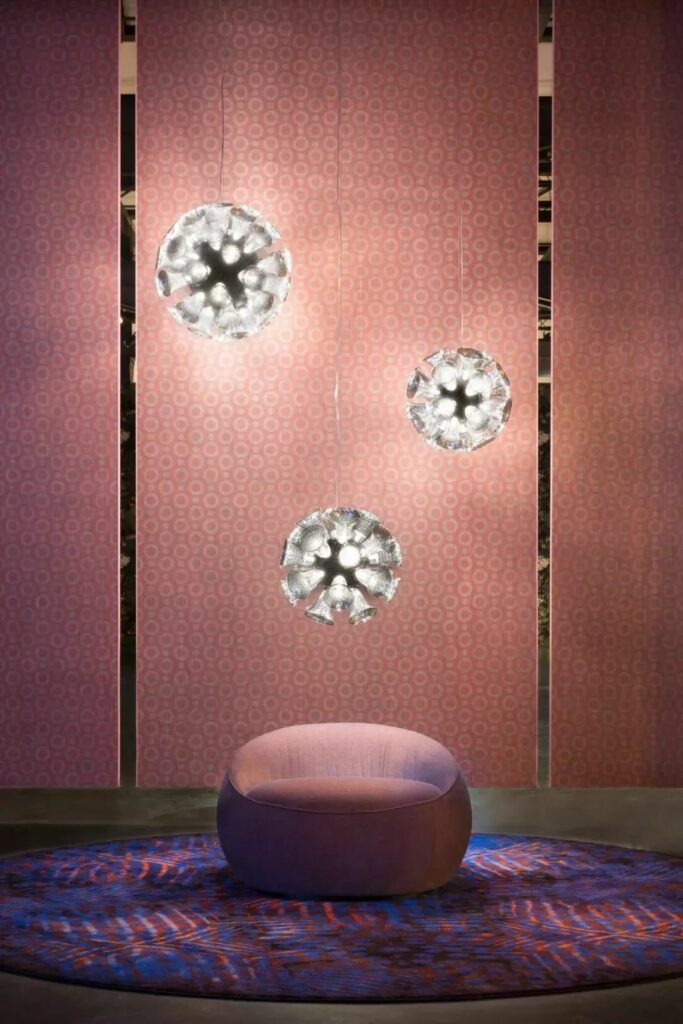 Fontana Arte
Location: Italy
Year founded: 1932
Main product: Designer lighting fixtures
Other products: Mirrors, furniture, home accessories
2022 revenue: revenue: $14.8 Million
Fontana Arte is one of the oldest design brands in Italy, founded by architect Gio Ponti in 1932 as the artistic design department of Luigi Fontana's glass manufacturing company. Luigi Fontana was already a leading player in the glass industry at the time. While working with glass, Ponti realized that using it extensively in interior and lighting design would become a trend. Based on this intuition, Ponti designed and manufactured furniture, lighting fixtures, and other products using glass, which became a distinctive feature of FontanaArte.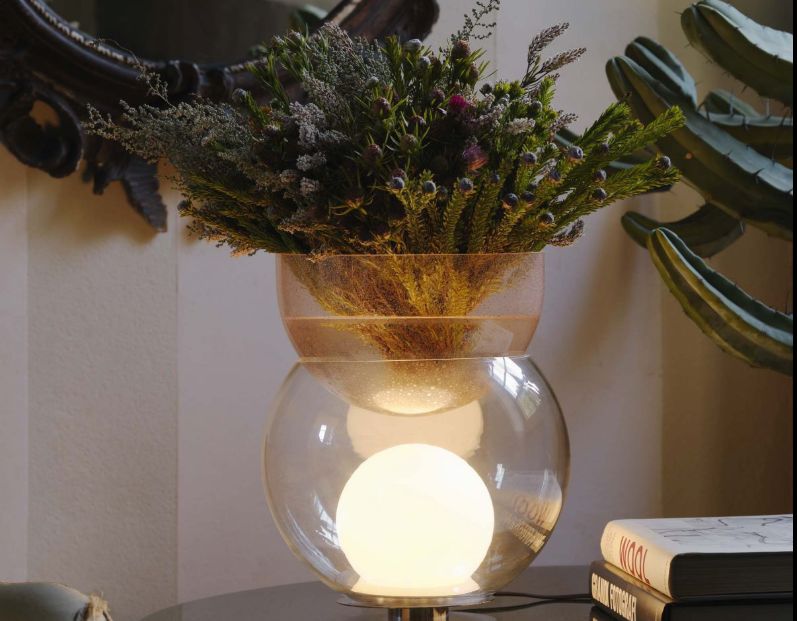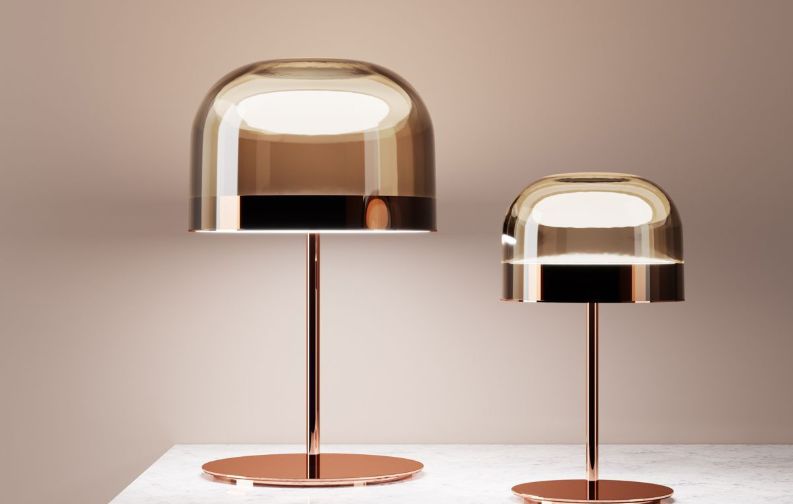 Brokis
Location: Czech Republic
Year founded: 2006
Main product: Handmade designer lighting fixtures
Other products: Glassware, furniture
2022 revenue: $13.6 Million
The high-quality lighting technology of the Czech brand Brokis represents a perfect combination of carefully curated designs by Czech glass masters, impeccable quality, and exceptional skills. The Brokis product portfolio includes modern, functional lighting and decorative objects, as well as unique lighting solutions for architects and interior designers.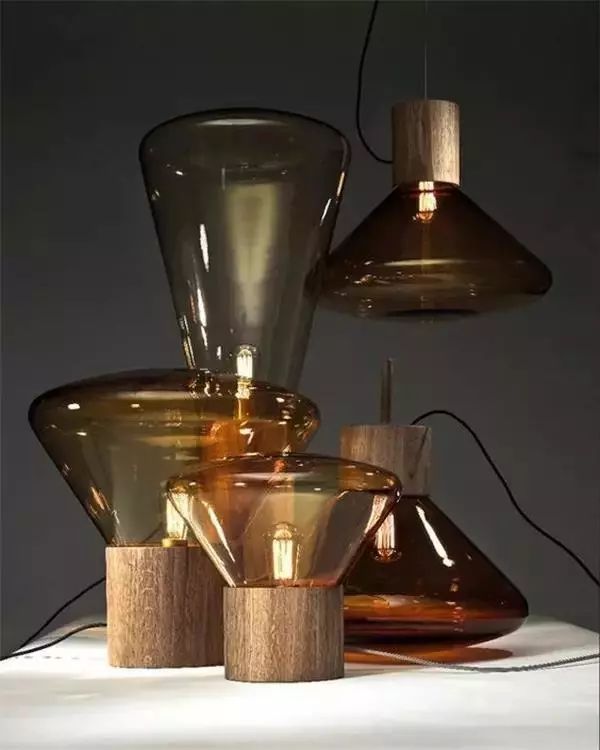 Ingo Maurer
Location: Germany
Year founded: 1966
Main product: Innovative lighting designs
Other products: Furniture, home accessories
2022 revenue: $7.9 Million
Since the mid-1960s, Ingo Maurer has been designing and manufacturing innovative system lighting and decorative items that are sold worldwide. With the convenience of its own factory, Ingo Maurer never compromises on quality and dreams. Founder Ingo Maurer launched his first designed lamp "Bulb" in 1966, and has since designed more than 120 works, breaking people's inherent definitions of lighting time and time again, and being hailed as "the poet of light."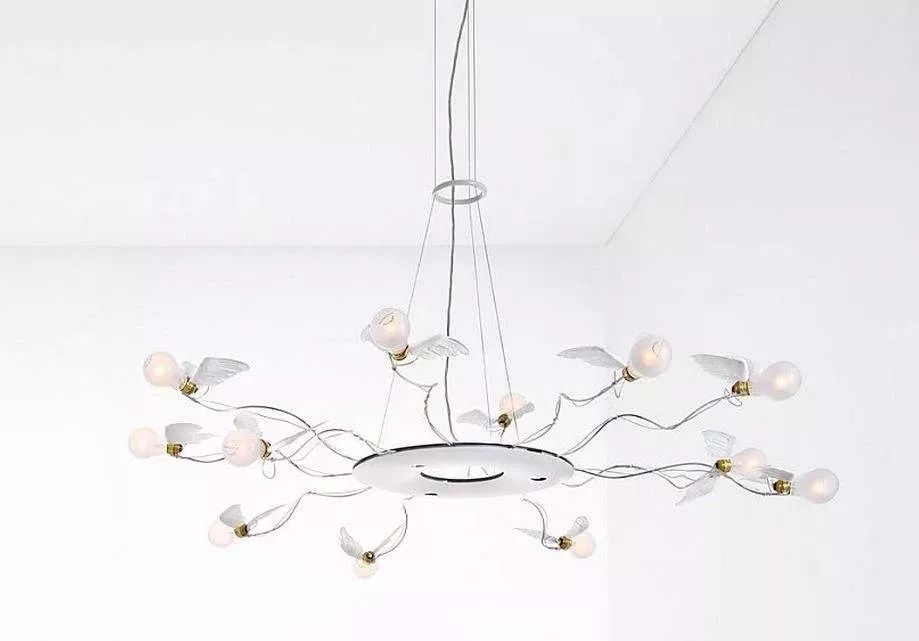 In conclusion, these 10 world-renowned lighting brands have left an indelible mark on the lighting industry with their innovative designs, exceptional quality, and commitment to excellence. From classic and traditional to modern and cutting-edge, these brands continue to inspire and set the bar high for the future of lighting design. Whether you're a professional in the industry or simply a lover of beautiful lighting, these brands are definitely worth knowing and exploring.
As a LED lighting brand, SINOLUMI learns from these predecessors and is inspired by their growth. We believe that one day we will also be able to establish ourselves as a well-known brand in the industry and create innovative and high-quality lighting products for our customers. We are committed to pushing the boundaries of LED technology and design, and to contributing to the development of the global lighting industry.